Balloons

by Forget Me Not
Make a big impression with our fantastic range of helium balloons. At Forget Me Not Florist & Gifts we have a large choice of designs and balloons for every occasion. Our range includes;
Birthday Balloons
Milestone Ages
Anniversary Balloons
Baby Shower Balloons
I love You & Valentine Balloons
Retirement Balloons
Recovery, Get Well Balloons
Seasonal, Christmas, Easter, etc
As a finishing touch you can add Balloons or a Balloon Bouquet matched to your occasion when you order Flower Bouquets direct from our Online Flower Store. Mark any occasion with eye-catching balloons and balloon bouquets from Forget Me Not, contact us anytime to discuss your special requests.
CONTACT US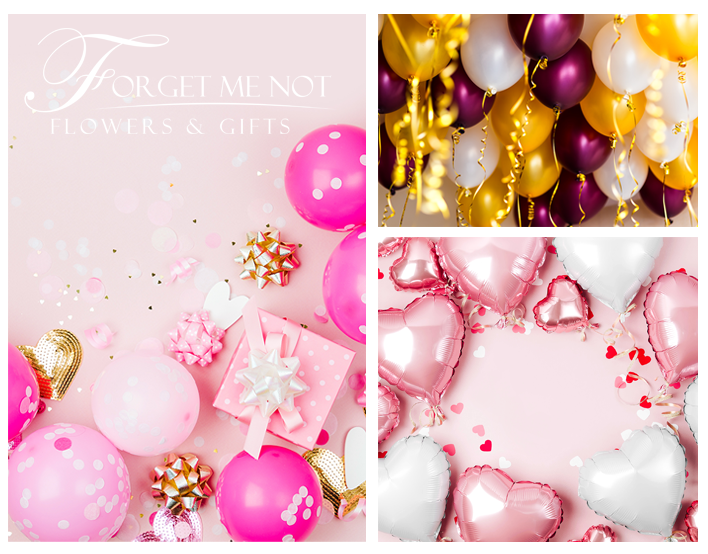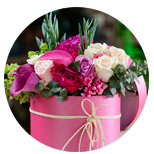 Forget

Me

Not

Florist


contact form & information

At Forget Me Not Flowers & Gifts we have extensive experience in floral arrangements and balloons for special occasions. Please contact us today to discuss your requirements, our expert team are on hand to answer all your questions.
(045) 527421 - info@forgetmenotflorist.ie
Occasions Contact Form
Send us your details and information on your Occasion and possible Balloon requirements, our Team will get in touch with you shortly.